About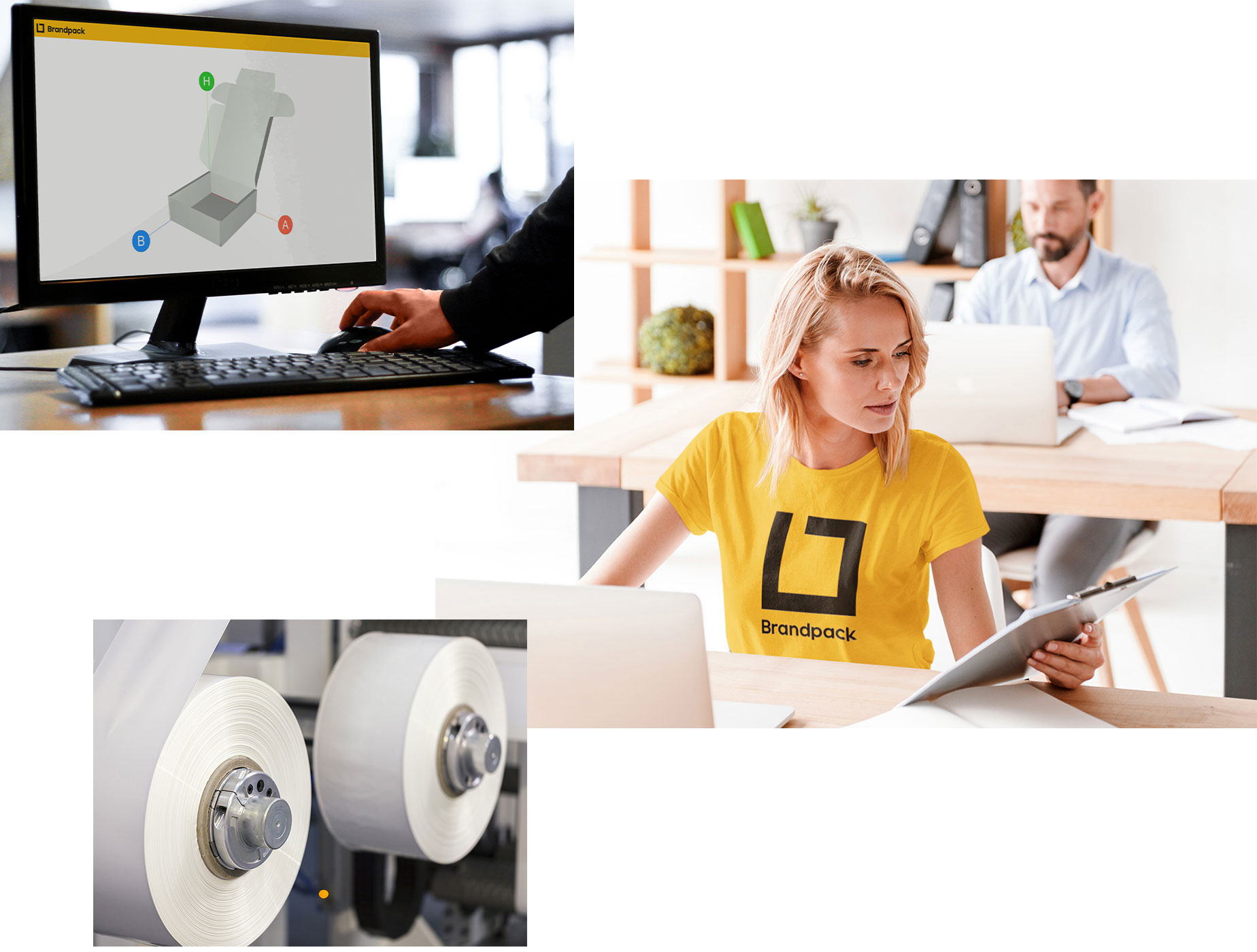 Brandpack offers custom label printing, sticker printing, printed boxes and branded packaging services in Dublin and deliver to anywhere in Ireland.
We have been in the print and packaging industry since 2010, and have developed and evolved over the years to offer a product range and design service of exceptional quality and value. Our experience ensures you the peace of mind that comes from having your brand image managed by experienced design and packaging professionals.
We work in partnership with our customers, by understanding their vision and ensuring relatable and innovative product packaging outcomes. Our team of highly creative and skilled designers can carry out your design vision and make your products stand out above the rest. Whether you already have artwork completed, have an idea in your head, or have no idea where to begin, we can help you create the most beautiful labels, stickers, printed boxes or packaging that will highlight your brand and tell your story.
By utilising the powerful combination of cutting-edge printing technologies, high quality materials and design creativity, we are able to deliver custom label and packaging solutions that provide maximum returns.