Luxury metallic labels
Friday, September 25, 2020
Beautiful bespoke printed metallic labels add a touch of luxury to your branding efforts. Do you offer a high end or luxury product or service? Do your customers expect something special when shopping with you? A metallic label is a cost effective way to create an air of class and is a very versatile tool - from branding your products, to personalising your packaging, and much more.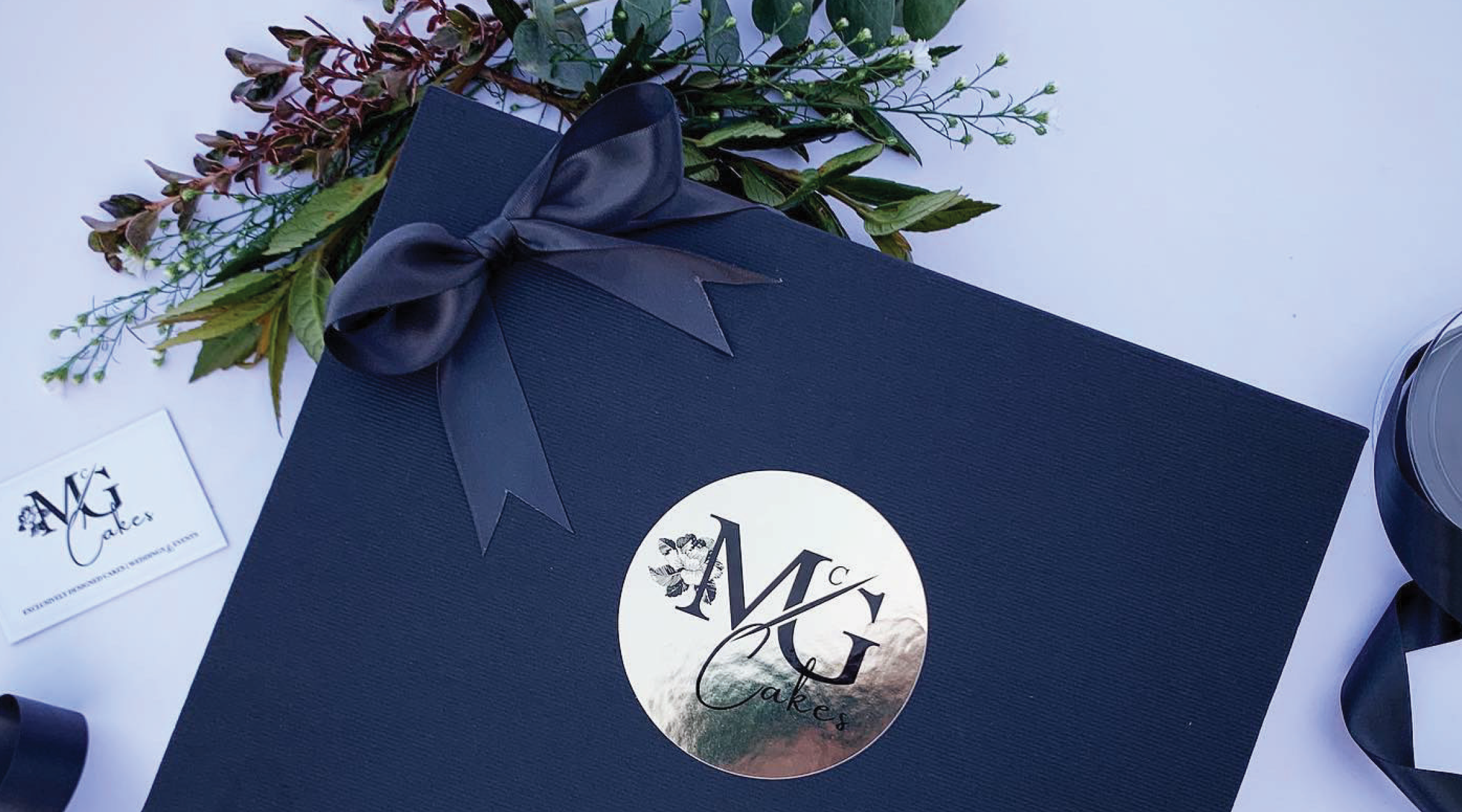 Personalise your packaging with bespoke printed metallic labels.
Metallic labels are available in a wide range of materials and options to suit any branding specification and personal preference. 
Popular metallic label materials include:
Brushed silver vinyl
Chrome silver vinyl
Brushed gold vinyl
Chrome gold vinyl
Chrome rose gold vinyl
Chrome rainbow vinyl
Bright silver paper
Matt silver paper
Bright gold paper
Matt gold paper
Silver polypropylene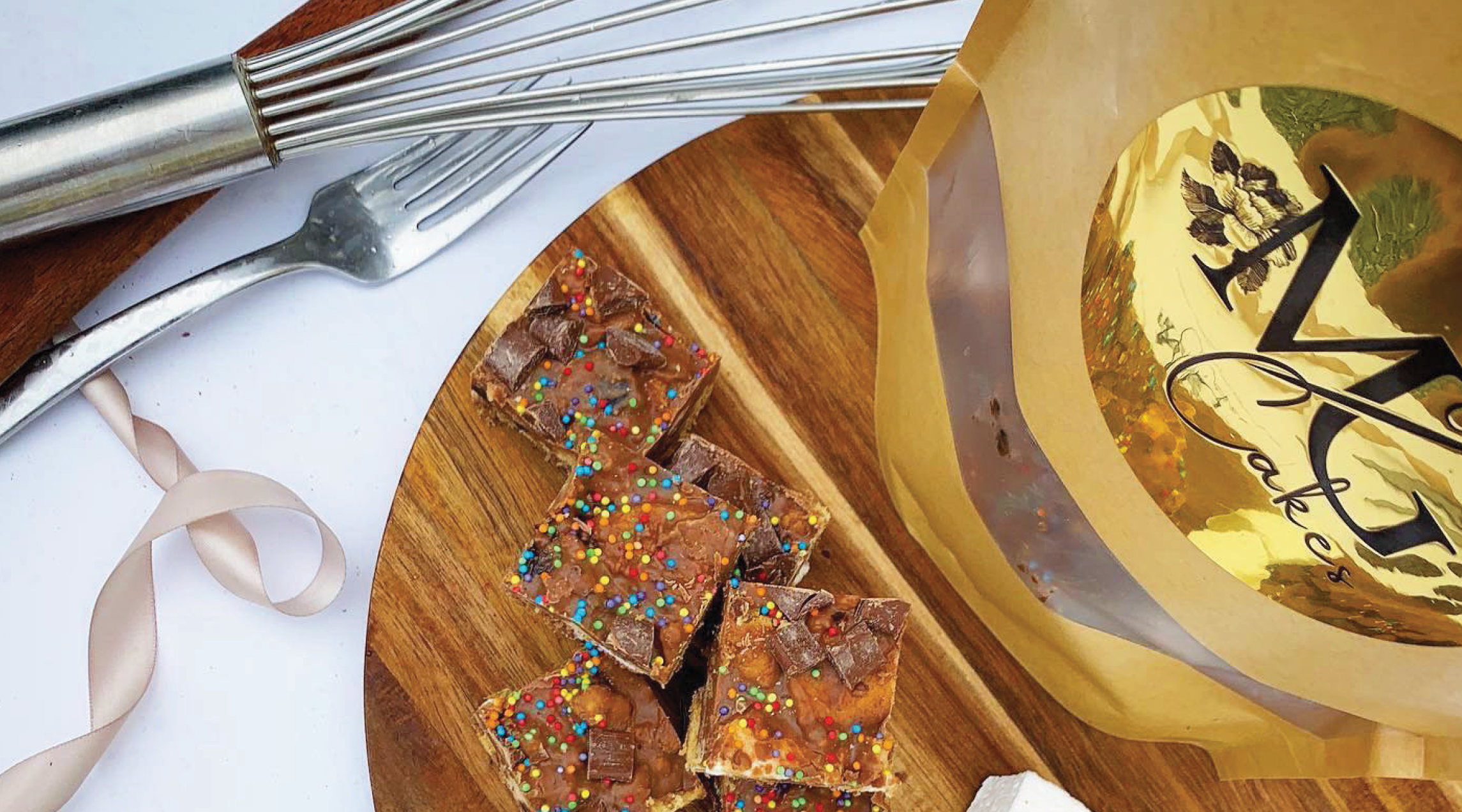 Chrome gold labels for a true wow factor.
Popular finishes include:
Matt lamination
Gloss lamination
Matt varnish
Gloss varnish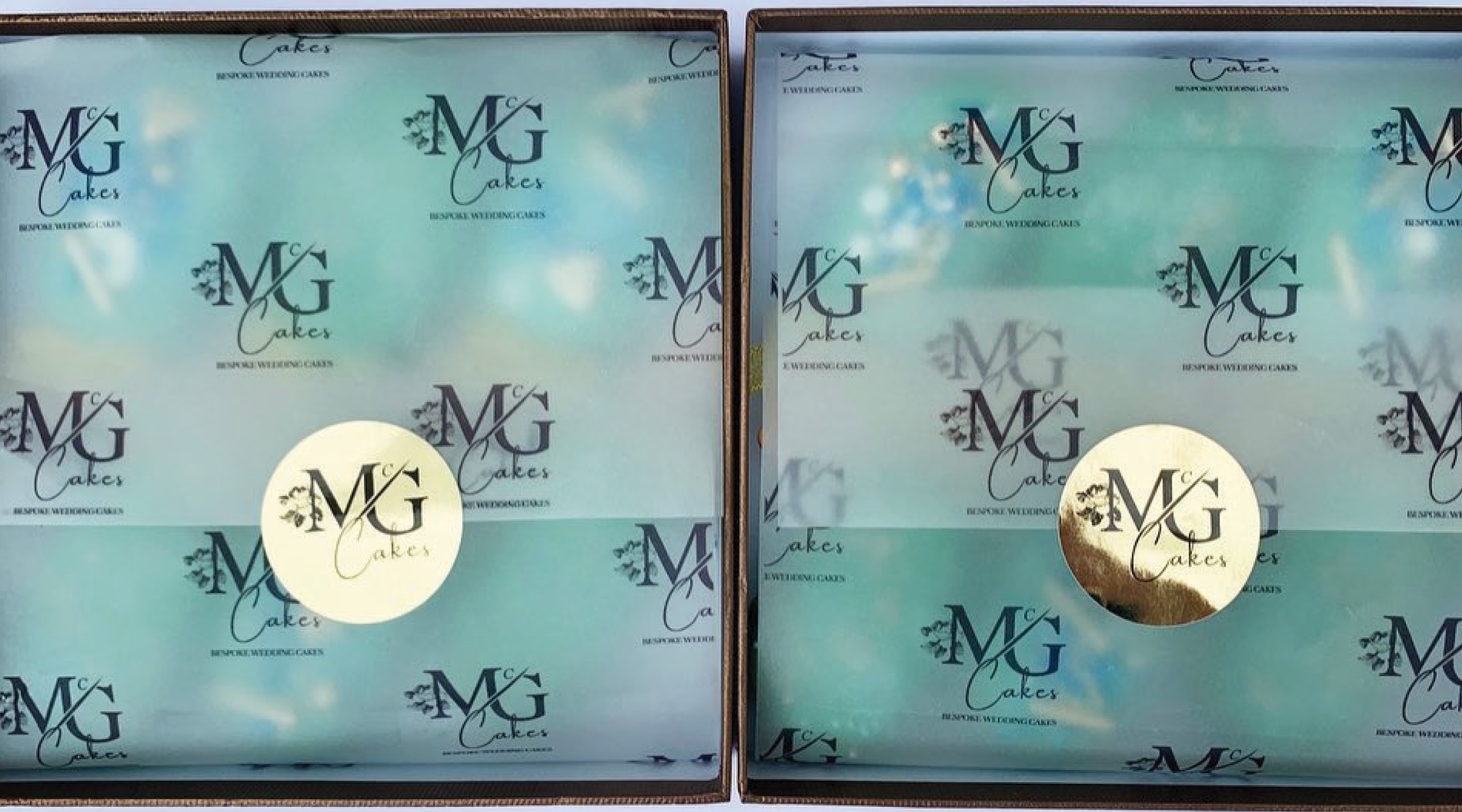 Metallic labels are as versatile as they are stunning.
Contact Brandpack Dublin to discuss your metallic label printing requirements.