Juice Labels
Wednesday, February 10, 2021
Greens and Afins are a manufacturer of cold-pressed fruits and vegetable juices in Dublin, with the healthiest Kombuchas in town.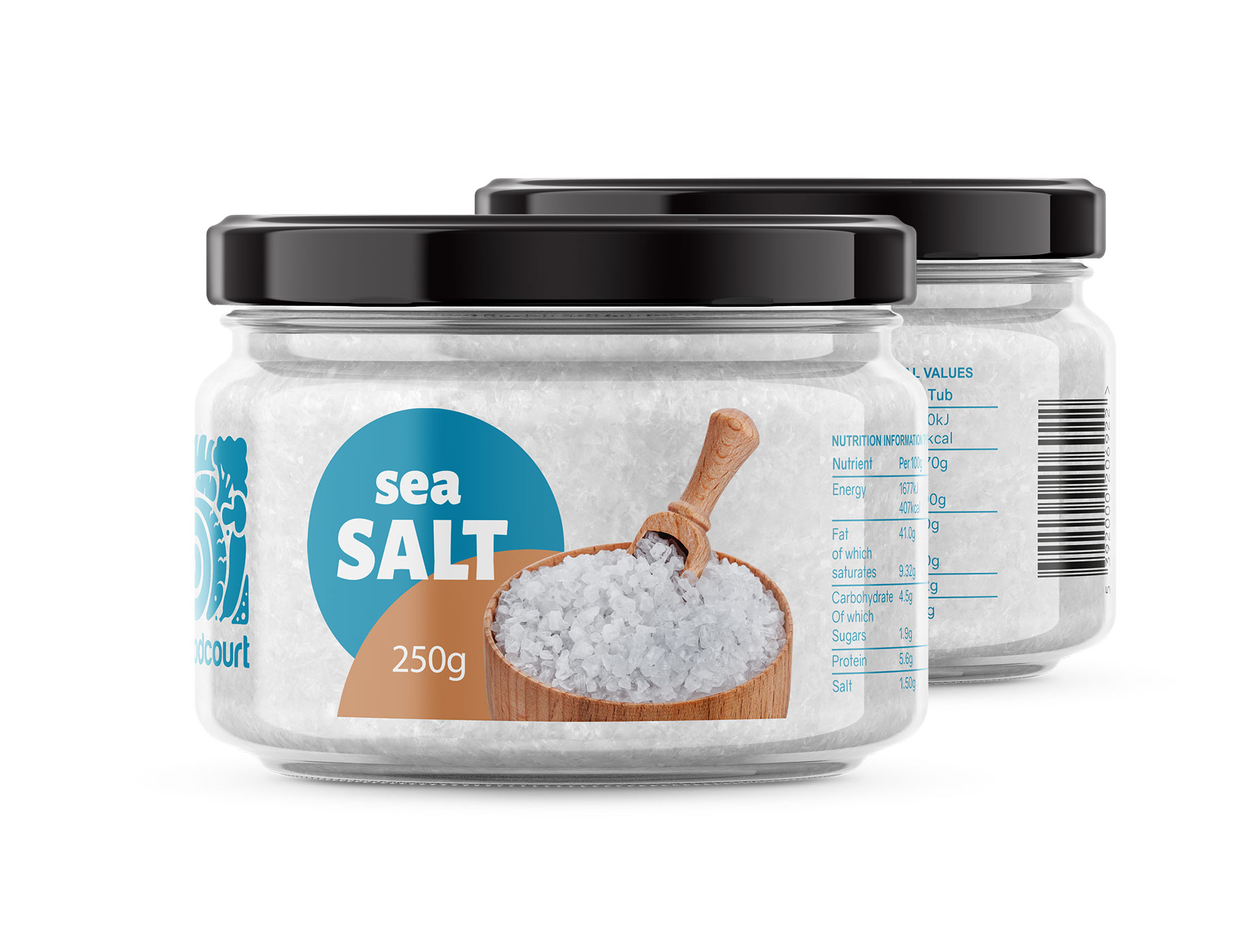 Greens and Afins were looking for labels to brand and display the nutritional details of their range of juices. Clear polypropylene labels were chosen, and we printed the labels with white ink to ensure a high contrast between the juices and labeling. Consumers love to see what they are buying and transparent labels are perfect for branding and labeling where you don't want to hide the product behind the label, a popular choice in the food and drinks industry.
Polypropylene labels are highly resistant to water, chemicals and grease. They can also be frozen, making them the go to label material for food and drink labels. We offer white, clear and silver polypropylene labels.
For designers and agencies or anyone setting up the artwork themselves, white ink should be set to CMYK 30/0/0/0, saved as a spot colour and placed on it's own layer. White ink can also be used as an underpin on transparent labels, ensuring printed areas hold 100% opacity. Without the white ink underpin, or alternatively a high contrast background, the label print can look faded or transparent.