Our luxury cards and papers
Wednesday, July 22, 2020
What greater joy than selecting from a carefully sourced array of luxury cards and papers when printing your stationery.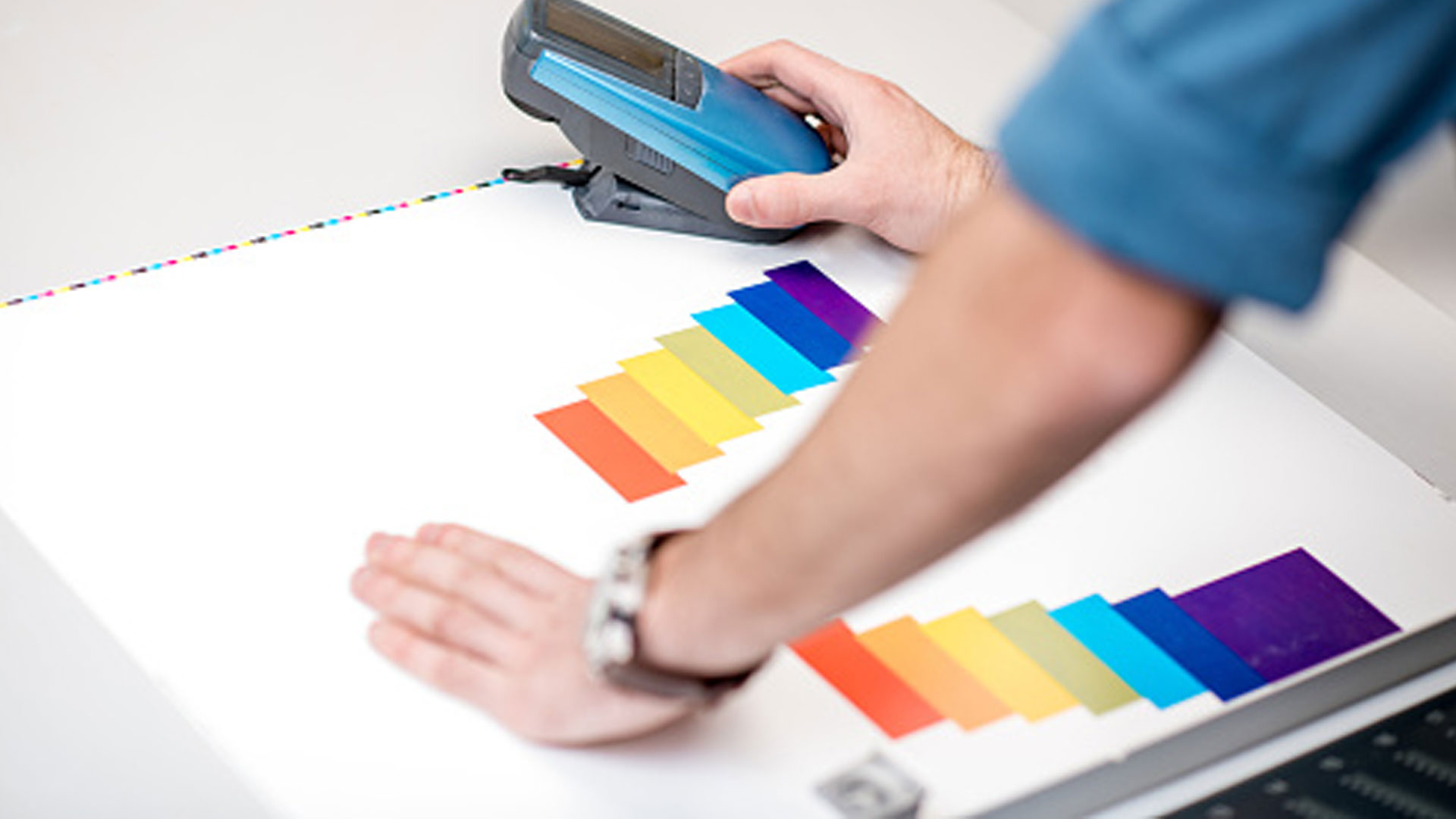 Here is a useful explanation on the various cards and papers we print, to help you visualise their unique properties and make an informed choice for your next high end print project.
Splendorgel Avorio (Smooth Ivory)
300gsm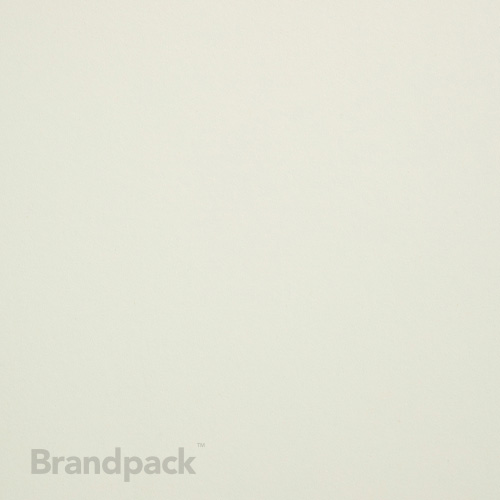 This delicate ivory toned card is ultra smooth with an almost velvety feel, giving a premium quality touch to your printed works. The smoothness of the card is perfect for printing, giving a wonderful, crisp result. 
Acquerello Avorio (Linear Felt Mark Ivory)
280gsm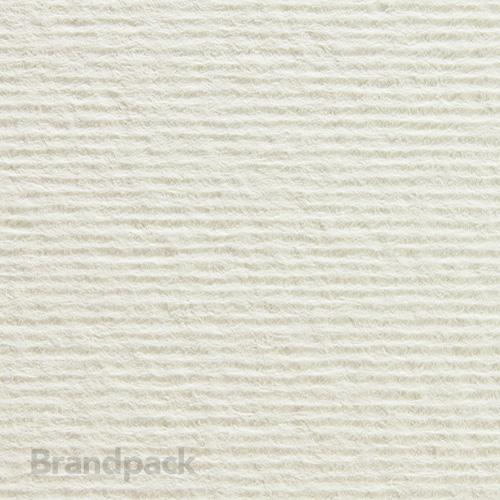 This premium quality card boasts a linear felt mark finish on both sides which gives a gently tactile feel to the card and also helps to create a certain ethereal impression in the print works due to natural mottling that occurs. 
Sirio Pearl Oyster (Pearlescent Cream)
300gsm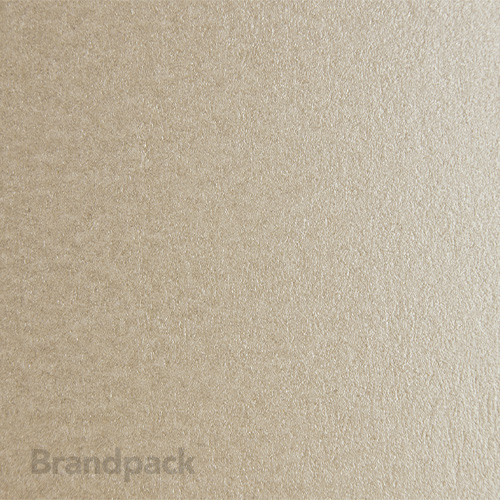 With its special composition of iridescent particles, this warm pearly cream coloured card shimmers gently on both sides, for an outstanding print product with an emphasis on elegant flair.  
Sirio Pearl Polar Dawn (Pearlescent White)
300gsm
A soft white card with a pearlescent shimmering surface on both sides, this card combines classic elegance with a subtly extravagant finishing touch, sure to add that little something extra to your printing. 
Sirio Pearl Platinum (Pearlescent Platinum)
300gsm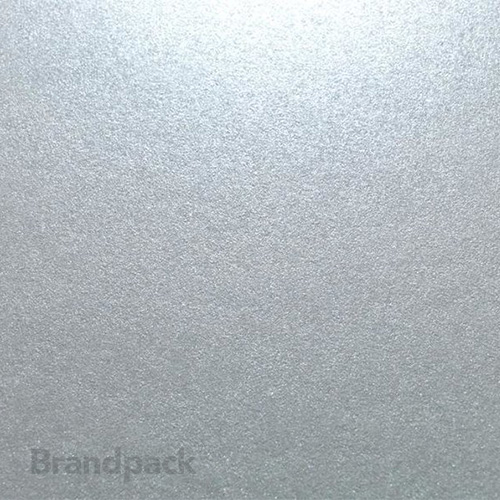 Inspired by the evocative image of the highly luxurious mineral, this platinum pearlescent card shimmers with a deep silvery grey hue and adds a dramatic touch to enhance your bespoke printing requirements. 
Metallics Ice Gold (Metallic White Gold)
300gsm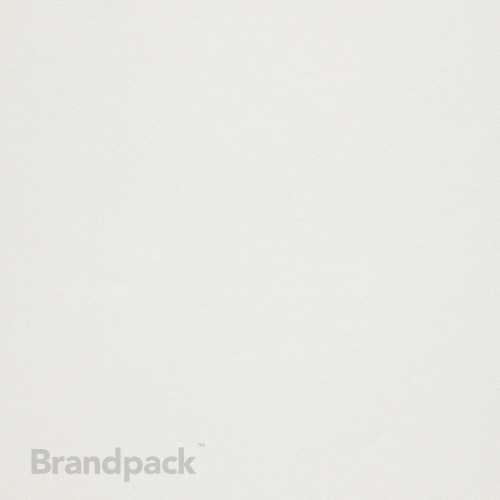 This premium quality stock offers a unique glittering effect with its metallic brushing of gold dust sheen on both sides of a bright white pearlescent card, allowing for an innovative style that really catches the eye. 
Metallics Ice Silver (Metallic White Silver)
300gsm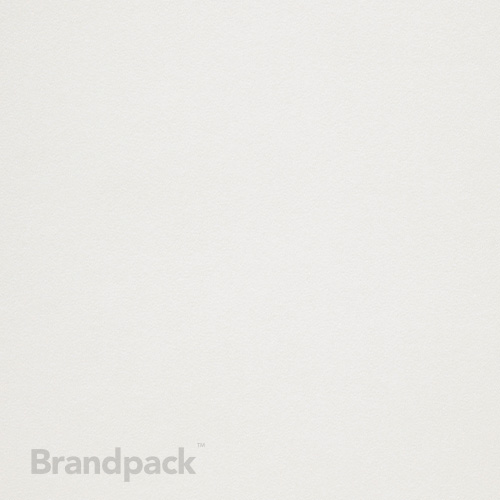 A silvery white pearlescent card with shimmering surface colours under changing light, this unique material exudes luxury with it's natural wove surface of metallic lustre and high-end sought after look and feel. 
Mohawk Felt (Felt Marked Cream)
300gsm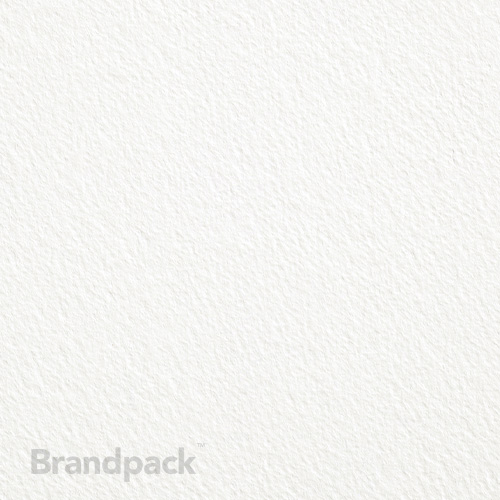 This light cream toned card has a distinctive felt marked finish, which lends a sophisticated touch with its quality texture and wonderful appearance, providing personality to your custom printed graphics. 
Nettuno (Linear Felt Marked White)
280gsm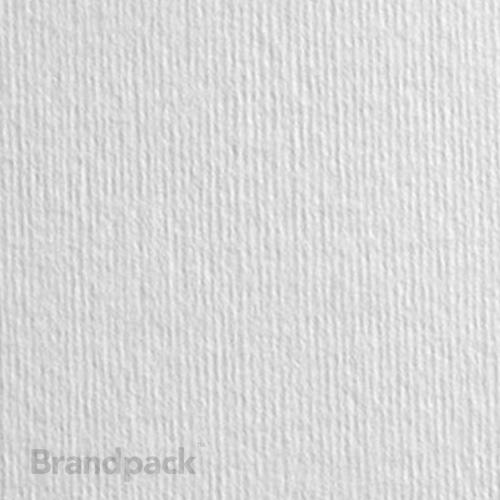 With a fine linear felt marking, this gorgeously textured card is crisp and clean, exuding class and sophistication that will enable you to create truly memorable prints as the tactile nature of the card elevates the elegance of the printed design.
Tintoretto Gesso (Hammer Felt Marked Cream)
300gsm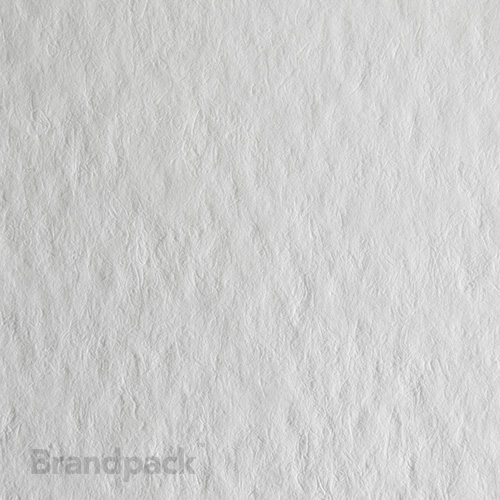 A fine Italian card, this high-white (off white / cream) textured card stock is soft, warm and inviting, with its subtle hammered surface marking that adds an air of elegance and resulting in gently and delicate print output that is uniquely suited to water colour designs. 
Constellation Snow (Linen Embossed White)
280gsm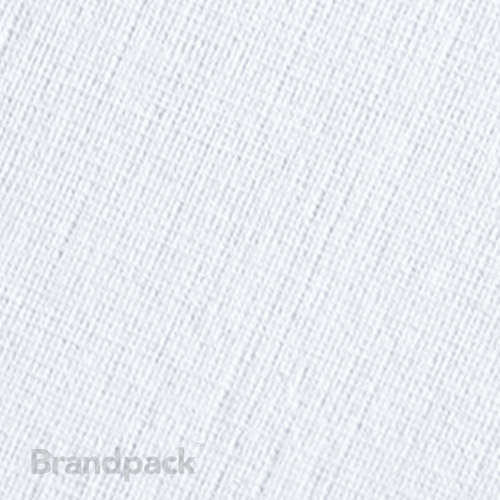 This bright white uncoated card has a classic feel with it's sophisticated linen embossed texture lending an element of tradition and luxe to your printed work, adding the wow factor to your designs with the addition of this stunning texture. 
Laid
300gsm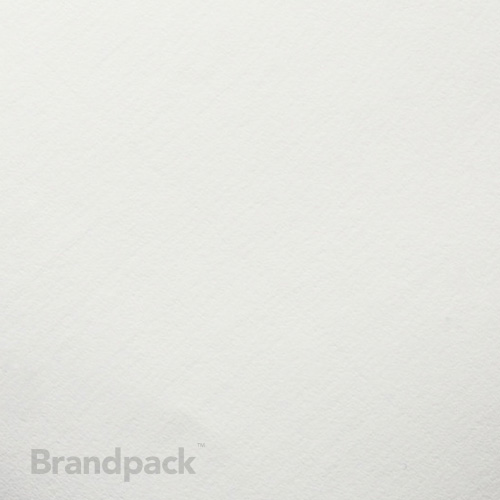 For a more subtle texture that still maintains undeniable elegance, laid card has a gently ribbed texture that is imparted in the manufacturing process and this premium off white shade of card is perfect for that extra special touch. 
Double Thick (Extra Heavy)
540gsm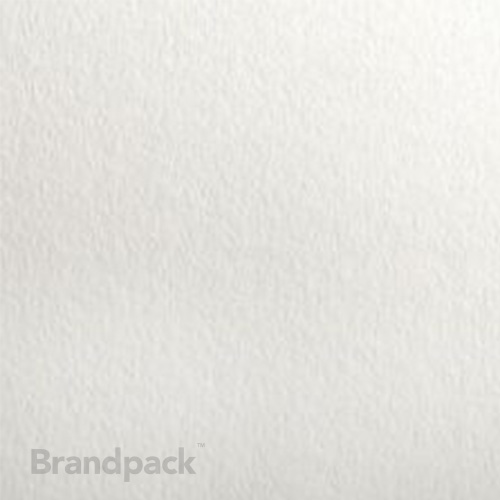 Double the weight of standard business cards, this ultra thick card with it's silky smooth matt lamination, adds a touch of decadence while being cost effective and versatile, suitable across industries and for many applications. 
Gloss 
130gsm, 170gsm, 250gsm, 350gsm, 400gsm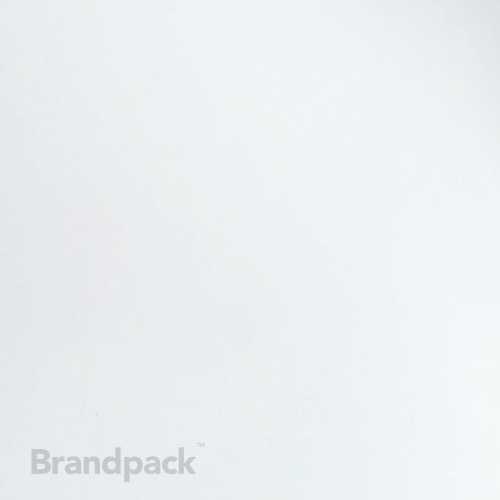 The most popular and versatile paper and card type for all of your marketing material, this premium gloss stock prints exceptionally well with superb colour clarity and a gentle gloss sheen to enhance the finished product. 
Silk
130gsm, 170gsm, 250gsm, 350gsm, 400gsm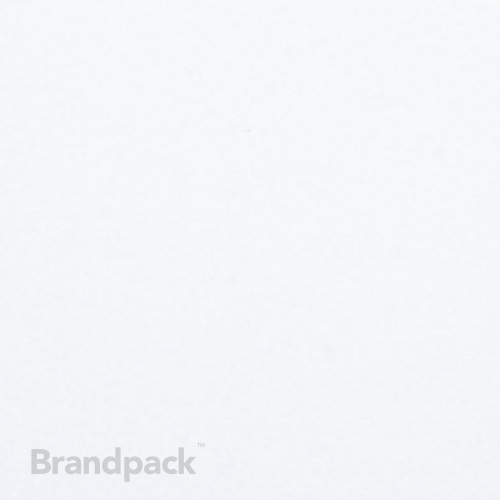 For a touch of elegance, the silk range of paper and card stocks are a great alternative to gloss, providing a satin smooth sheen to complement your printed work, this stock is popular across our range of flyers, brochures, postcards and much more. 
Premium Uncoated 
120gsm, 350gsm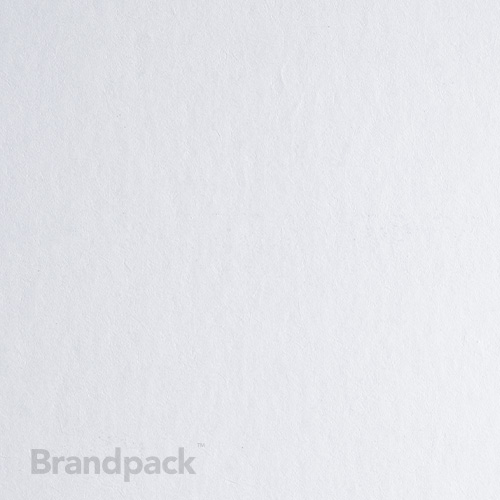 Uncoated papers and cards have both a functional and aesthetic appeal - on a practical side, this stock accepts pen & rubber stamp ink and is hence used for compliment slips, loyalty cards, appointment cards and more, and aesthetically, it is beautifully smooth and tactile and hence a popular choice for business cards and much more.  
Recycled Uncoated 
350gsm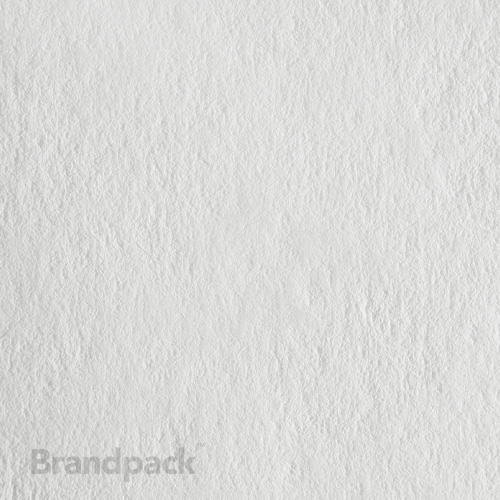 This recycled card stock incorporates the best of both worlds, a practical and aesthetic finish combined with super green credentials that exude an eco conscious feel with it's subtle flecks and gentle white tone. 
Recycled Silk 
350gsm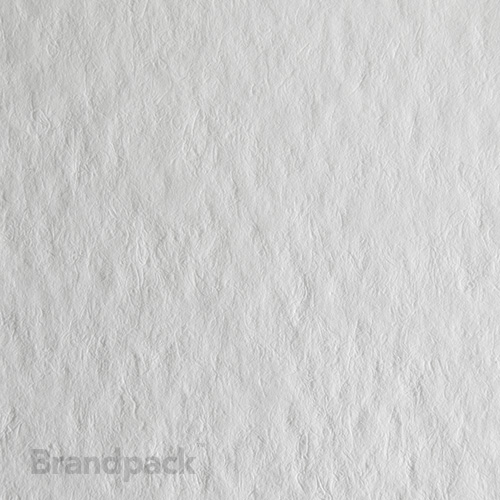 If you are looking for an eco friendly card stock with a traditional silky satin feel, then this recycled option truly provides with it's gentle flecks and understated elegance that is imparted by the silk coating.