Stickers as a marketing tool
Tuesday, March 3, 2020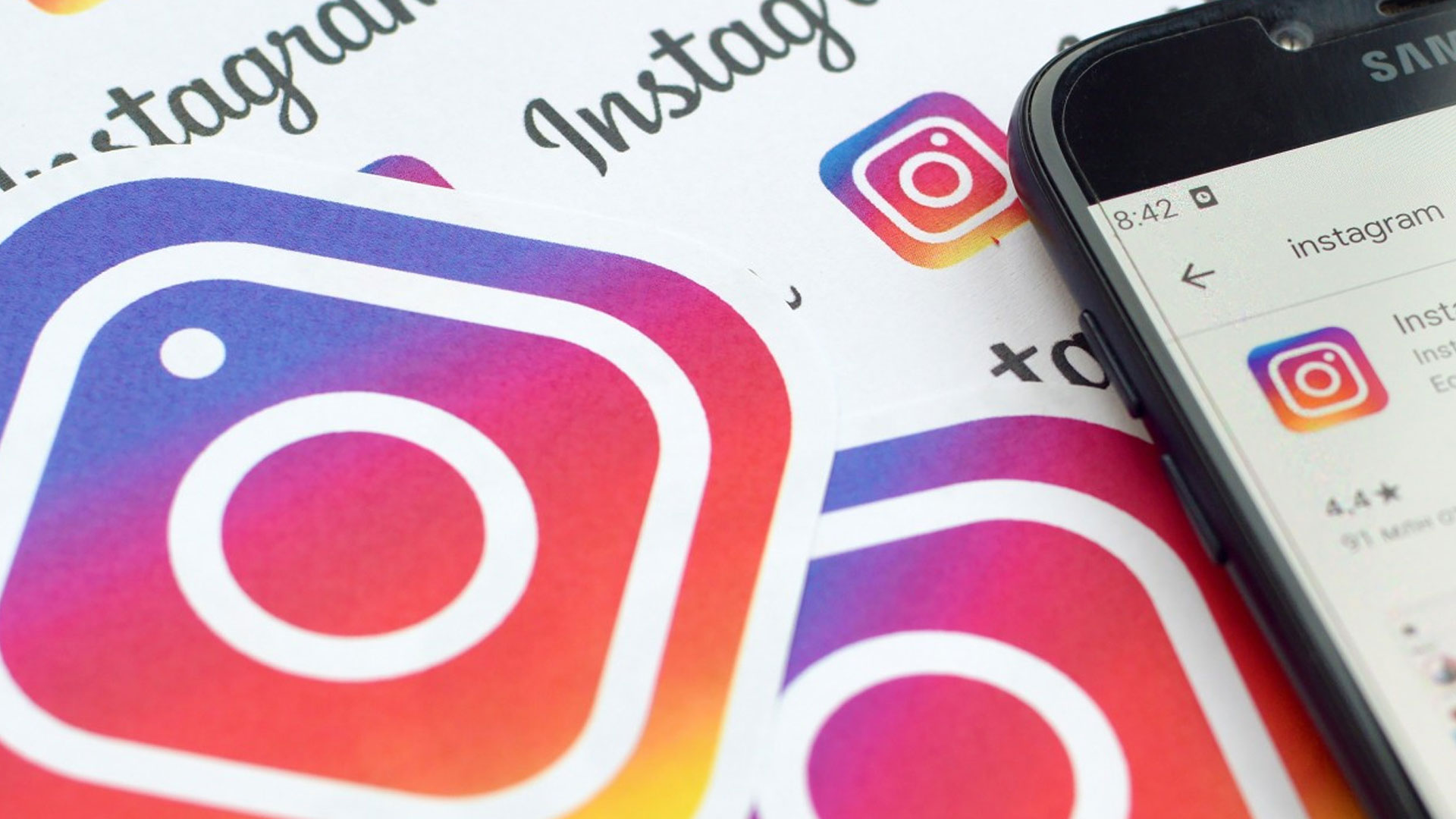 Why you should be using stickers to promote your business
Marketing with stickers harkens to an edgy, less conventional era - which is making a come back and has a vastly important place in the "real" world, where so much marketing effort is focused online. Online marketing is becoming increasingly saturated, which not only means that you are facing stiff competition when it comes to vying for your customers attention, but also facing increasing costs to advertise online. 
But that does not mean that offline and online marketing are mutually exclusive. Want to grow your social media following or increase traffic to your website? Fun stickers with your web address or social media handles are a sure way to engage with your customer and help to organically grow your audience. Include a QR code so that users can be directed directly to your social platforms with one click. 
Stickers are a powerful marketing medium and they can help you to raise brand awareness and build up hype for your brand by handing out stickers with every purchase. Who knows where they will end up - not only to be seen by many, but to serve as a constant reminder of your brand and keep this in the fore of your customers mind. A guerrilla marketing campaign can also be extremely effective here - the opportunity to surprise a potential customer when they encounter one of your stickers unexpectedly will only help to reinforce this. 
And of course you can't go wrong with a classic bumper sticker or car window sticker. Customers perceive these as higher value items and are generally more than happy to emblazon their vehicle with your brand, they sport these timeless stickers as a badge of honour, proud to be among your esteemed customers. Whether humorous or elegant, simple or elaborate, bumper stickers last for many years and are an effective tactic when it comes to low cost marketing opportunities. 
The true beauty of stickers as marketing tools lies in the fact that they are not perceived as advertising at all. A sticker is seen as a gift, with the recipient an advocate for your brand, an ambassador who will display your sticker proudly. Additionally by giving your customers a sticker, you are further enduring them to your brand and creating loyalty as they will be made to feel special for having received this gift. 
Best methods to distribute your promotional custom printed stickers:
Include stickers in the bag or box along with your customers purchase
Give stickers out at trade fairs and exhibitions
Hand out stickers at festivals and events
Use stickers to brand your packaging
Stickers can help to enhance the brand-ability of generic product
Supply useful information such as instructions or support on your products
Branded freebies
Co branding opportunities with complementary businesses
Inclusion of stickers in direct mailing campaigns 
Your stickers can be a product in their own right, sold for a profit 
Why are stickers so effective in helping to raise brand awareness?
Let's face it, stickers are fun! And with a touch of creativity, the opportunities for using stickers for effective marketing knows no bounds. If you are looking for an effective marketing strategy to promote your brand, this fun and inexpensive method of increasing your brand exposure and helping to provide a high impact on your target audience. 
Furthermore, people react well to stickers! Receiving a sticker as opposed to a flyer for example, is perceived as a significantly greater value. It is seen as a gift, and this helps to garner support and engender your customers loyalty. The recipient is likely to appreciate the gesture
Stickers are highly cost effective when it comes to comparative advertising costs. For a low cost per "impression" you can easily amplify your marketing effort, while continually generating exposure with a sticker made to last long term. 
Custom printed stickers are extraordinarily versatile. A good quality sticker can be used on a laptop, mobile phone cover, water bottle, backpack, bicycle, all sorts of equipment, a fridge, wall, door, mirror, signpost and much more!
Stickers printed on a quality material, by a professional printer are long lasting. This helps to prolong the life of your marketing campaign, thus further increasing the value and reducing the cost of your sticker printing. 
Stickers can be useful as well as fun, which further helps to ensure that they will be kept in a prominent position. 
Considerations for your sticker marketing campaign:
Your aim is that the recipient will use the sticker in a visible way, and therefor it is critical that the design is effective and that it resonates with your target audience's tastes, preferences and lifestyle. 
People are highly visual by nature, and harnessing the power of an eye catching or unique design will help to capture the attention of your consumer, promoting your brand at the same time. 
Include your brand and details, but don't forget a fun or quirky message (where appropriate) for added benefit. 
There are a plethora of materials available to complement and enhance your sticker design - from metallic, transparent, textured and much more. And a further benefit of professionally printed stickers is the option for added creativity of custom shaped die cut stickers. Custom shaped stickers help to better capture attention due to their dynamic appeal. 
Brandpack are experts in sticker and label printing, and we are always happy to discuss your sticker marketing strategy.