Yummy Food Labels
Wednesday, April 7, 2021
Cream Of The Crop produce artisan Gelatos and Sorbets in Dublin and Cork. Cream Of The Crop are doing an amazing job with their 100% vegan and dairy free options and zero waste commitment. You can find out more about their products at the Cream Of The Crop website.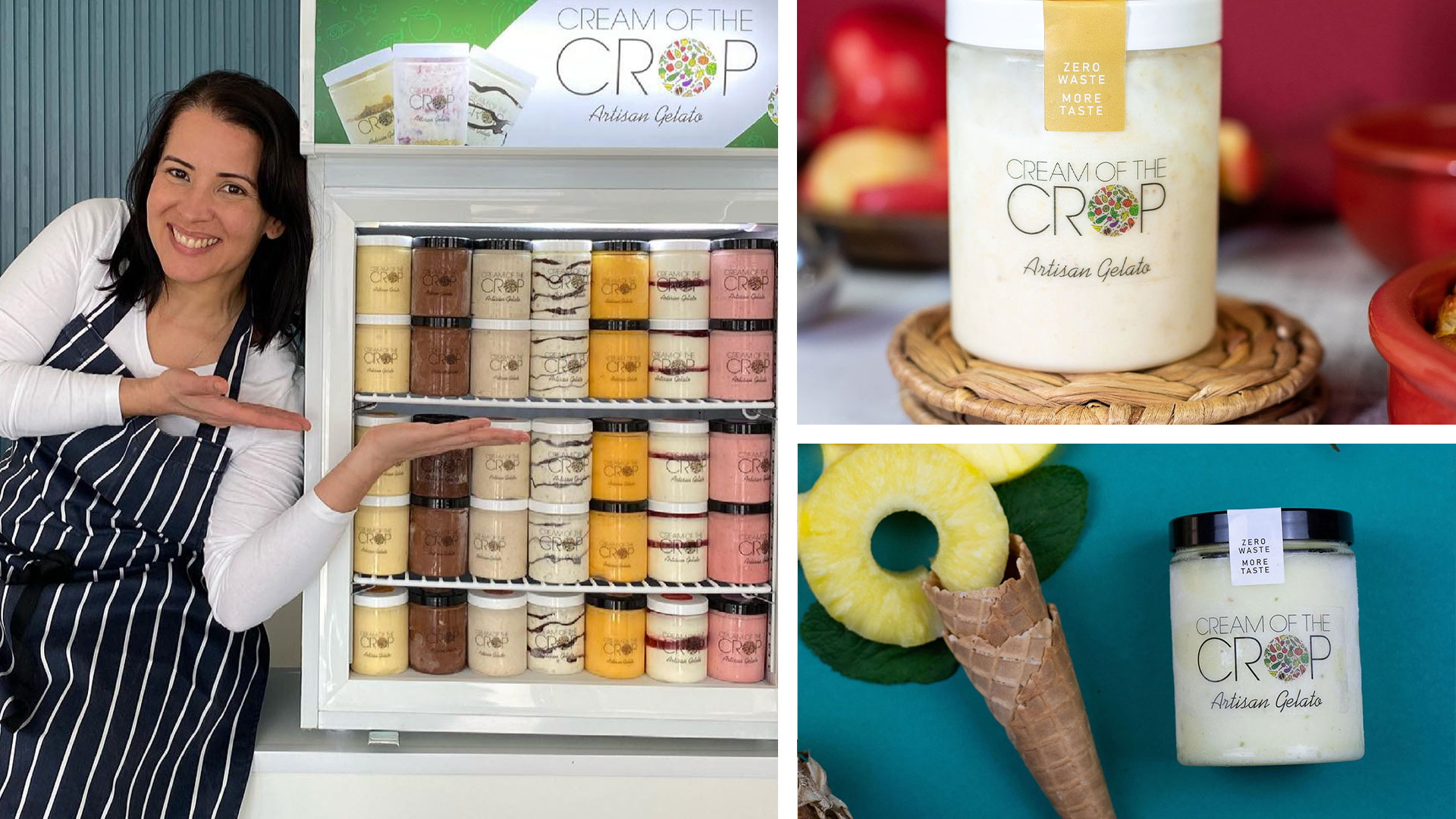 Cream Of The Crop were looking for label printing for their delicious range of products including logo branding, label seals, nutritional information and barcode labeling. We printed their labels on transparent polypropylene in full colour CMYK and with white ink for the darker colour ingredients that needed a light contrasting ink.
Polypropylene labels were selected for this job because they can be stored in temperatures of down to -40°C without any creasing or damage. Polypropylene is the most popular label material for product and food packaging due to its resistance to mechanical damage, water and humidity. These labels are foodsafe and are printed with foodsafe inks. We print in 1200 dpi high resolution, ensuring the sharpest text, boldest and brightest colours.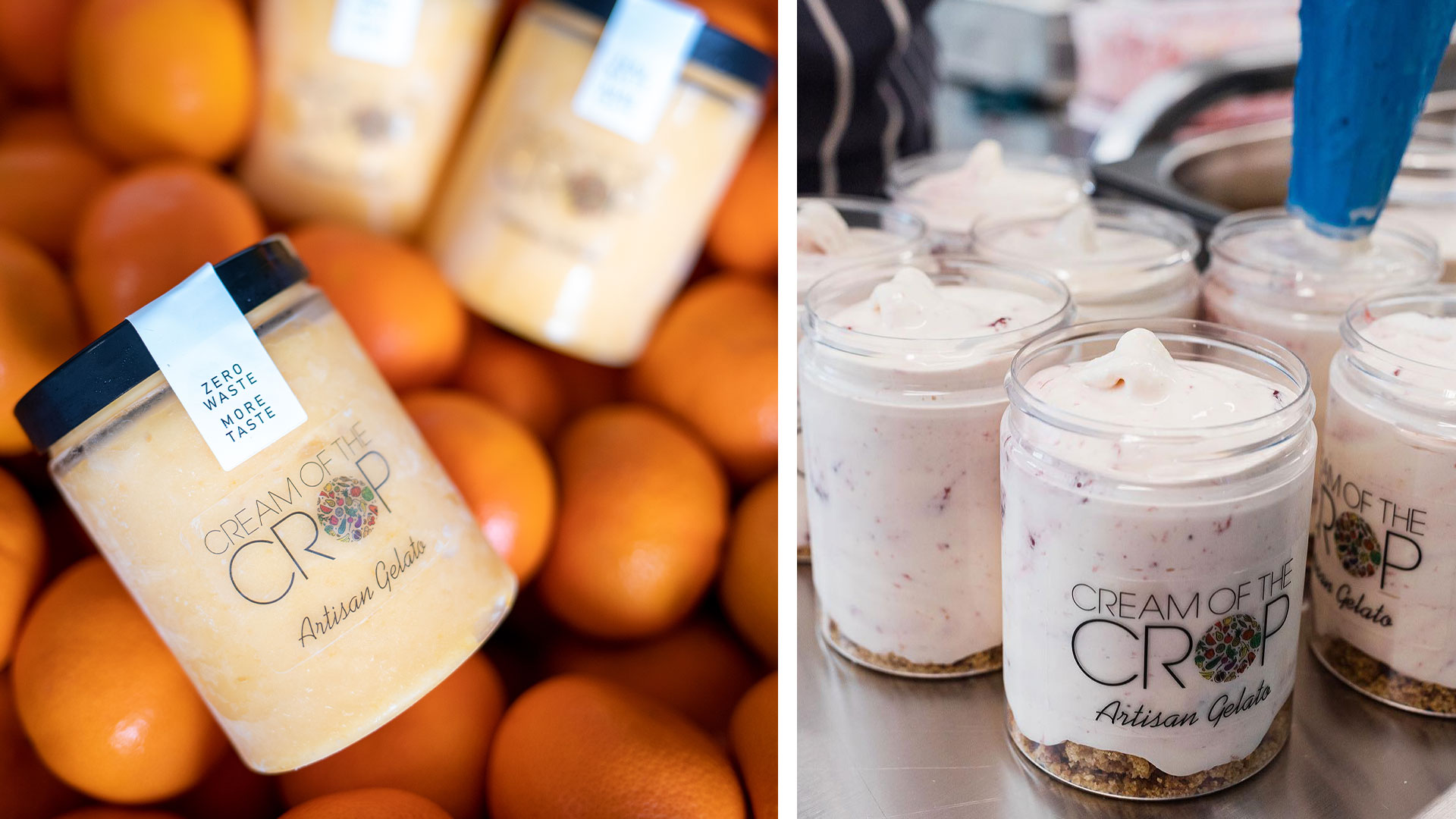 Transparent or clear labels work really well on food products like these, as they don't hide the amazingly bright and naturally colourful ingredients of the gelatos and sorbets.
Because our labels are digitally printed, mixed sort artwork has very little effect on the label cost. This is a huge advantage over older technologies where each label artwork would need it's own plate production and the associated production costs for the same.